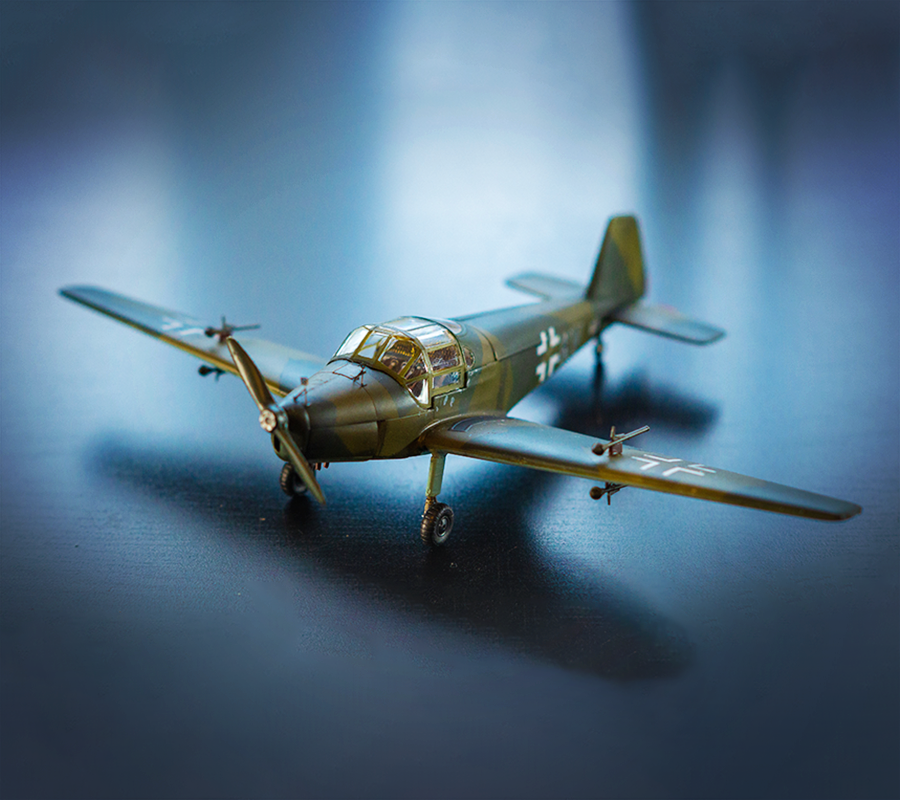 About us
Mahogany began in 1998 and is owned and operated by a dedicated group of military veterans and pilots. Our model crafters are highly skilled. We are focused on the attention to detail and high-quality standards that Mahogany is widely known for.
We are the manufacturer and distributor of fine handmade mahogany sculptures of the world's most famous and revered aircraft. The talent of our artists and craftsmen is apparent in the lush finishes and attention to detail every model. Each piece is a treasure to own and proudly display. We are convinced you will completely satisfied or your money back (restrictions apply). Our web catalog displays the majority of our products.
We have a large warehouse and ship direct to you from the USA. Don't buy from those "bedroom" companies that offer no service, no guarantee and drop ship products from another source before filling your order.
New items are constantly being produced and added to our product line. If you cannot find the item you are looking for, please ask! It may already be available or being planned. Otherwise, you might consider placing an order for a custom model made to your specifications.
If you have any questions or comments, please let us know!
We Ship Worldwide!